World Class Internet Access, Responsive Service, Locally Managed, and Dedicated Associates.
BOLTTM Business Services (formally RECtec) located in NE Oklahoma, has distinguished itself as Oklahoma's premier fiber optic Internet service provider to schools, libraries, and corporate clients alike. We specialize in network infrastructure, maintenance, security, and a host of related products and services.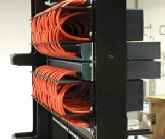 Special Pricing available for network cabling and cable management.
Request Quote

Indoor and Outdoor security camera solutions scaled to your budget.
Request Info
Learn More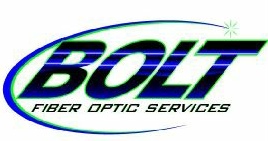 NRS's New Subsidiary.
Fiber to your HOME!
Learn More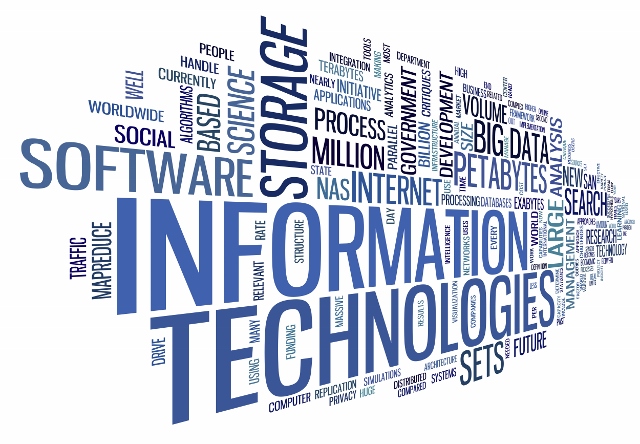 Terms & Conditions
Privacy Policy
BOLT Business Services - OK Lic # 440521
27039 S 4440 Rd
Vinita, OK 74301
Local: 918-787-9316
Fax: 918-256-9380
Toll Free: (877) 787-9316


A subsidiary service of Northeast Oklahoma Electric Cooperative


eNews Subscribe